Have you or a loved one been laid off due to the Coronavirus? Or maybe your small business shut down? Today, the FTC kicks off a series of blogs with tips about handling the financial impact of the Coronavirus.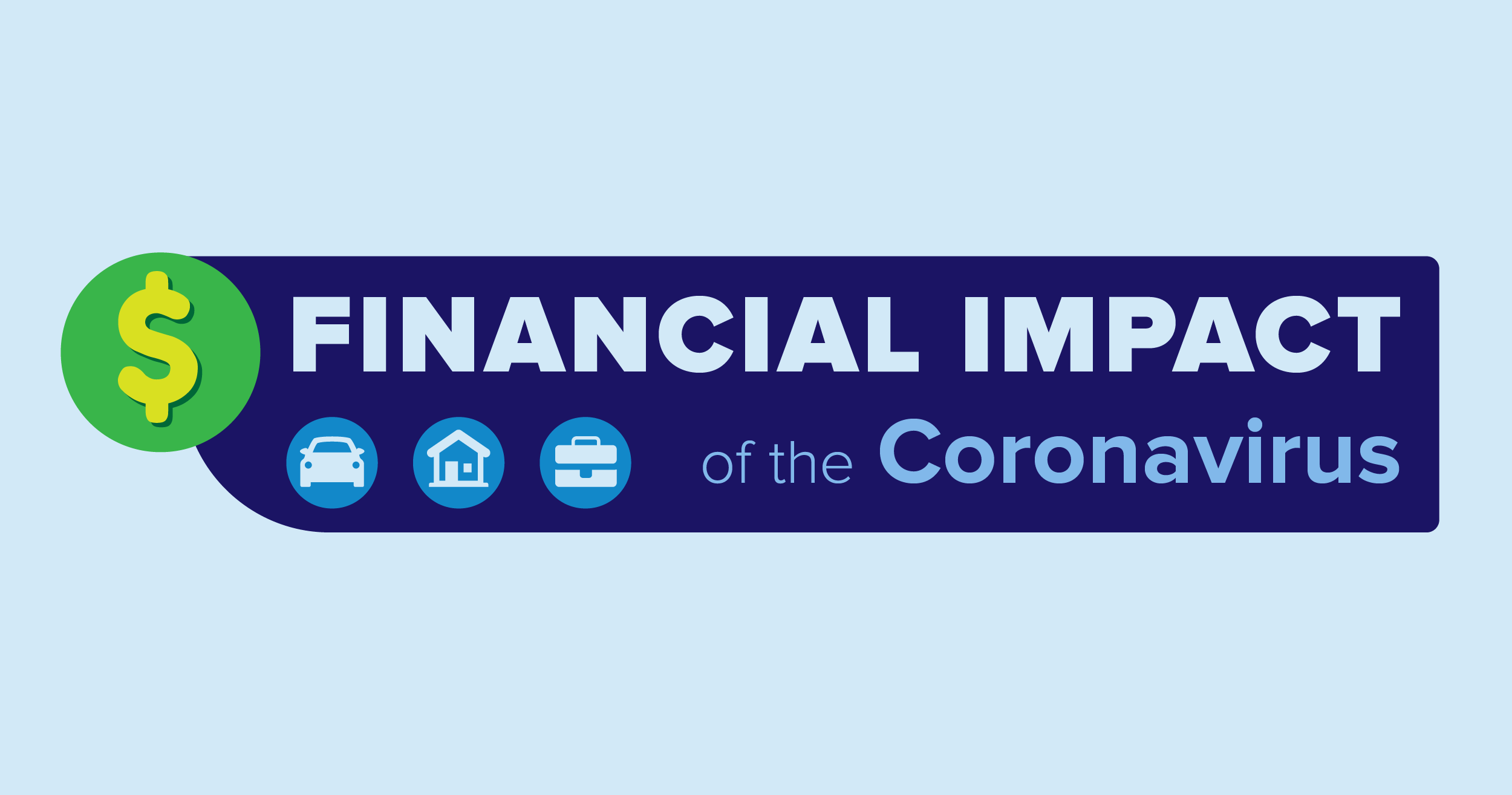 These days, many people start by looking for ways to make money working from home. If you're eyeing a work-at-home gig, here are some things to keep in mind.
Ads offer a variety of work-at-home jobs – lnternet businesses, shipping or mailing work, selling goods, and more. But many of these "jobs" are scams, aimed at getting your money, and won't deliver on the claims they make. To avoid work-at-home scams:
And if you're dealing with job loss, you're not alone. Here are some other things to keep in mind:
Contact your State Unemployment Insurance Office for information about applying for unemployment insurance benefits in your state. The Department of Labor recently announced new flexibilities offered as a result of the Coronavirus crisis. So, it pays to check if you're eligible.
Contact your creditors. They may be willing to discuss some type of minimum payment or other flexibility. They're more likely to be reasonable if you talk to them upfront about the financial problems you are having as a result of the Coronavirus, rather than waiting until after you've missed a payment.
For more tips, read Job Scams, Government Job Scams, Work at Home Businesses and Dealing with Job Loss. And if you spot a scam, report it to the FTC at ftc.gov/complaint.
Stay tuned to our Financial Impact blog series to learn more about how to handle other financial challenges during the Coronavirus pandemic. Later this week, we'll offer tips on what to do if you are having trouble making your mortgage payments or car payments.